SHE Entrepreneurs: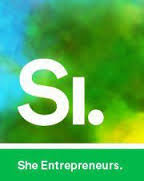 GISR founder was selected to participate in "SHE Entrepreneurs" program after applying with GISR business plan. This is a leadership program for young emerging women social entrepreneurs in the Middle East, North Africa and Sweden organized by the Swedish Institute. The program aims to give the participants innovative tools for sustainable change while seeking to create an active network of women change-makers. It runs for one year, with participants meeting for ten days in Sweden and one week in the Middle East and North Africa (MENA) region. In between the modules, the participants work on their own initiative locally, coached by group mentors over digital platforms.
Pioneers of Egypt:
GISR Institution for Survey Research was selected for the award: "Pioneers of Egypt" for the year 2016.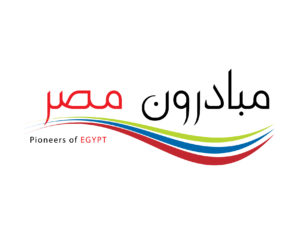 This award program is organized by Youth and development consultancy institute "Etijah" in collaboration with The Synergos Institute and Alwaleed Philanthropies.
The Mobaderoon Masr (Pioneers of Egypt) program aims to contribute to economic prosperity by expanding employment opportunities – particularly for youth – and supporting a new cadre of civil society and business leaders in Egypt.
The program supports established social entrepreneurs, startup social entrepreneurs and youth volunteers through technical and financial support, mentorships and access to peer and regional networks.